Easy Holiday Entertaining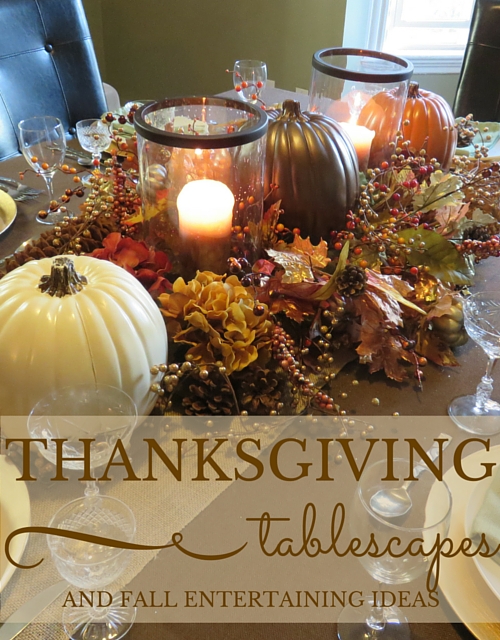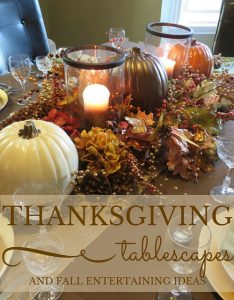 Cranberry, and stuffing and turkey, oh my! The Thanksgiving Holiday is the perfect time to sit back and enjoy the company of friends and family, but the stress of a big meal can dampen your spirits. Follow these tips for easy holiday entertaining.
Shop Efficiently.
Before you step into the store, plan your entire dinner from beginning to end. Make a list of everything you think you will need and buy as much as you can in advance. Anyone who has been to the grocery store the night before Thanksgiving knows its no picnic.
Keep it Simple.
Feel free to include convenience products on your list to reduce work and stress. For example, pre-cut veggies can be a real time saver and no one will notice the shortcut. Keep your menu simple and healthy, using standard, easy to find ingredients.
Let Guests Bring a Dish.
Hostess gifts are nice, but enjoying a loved one's specialty dish is even nicer. Guests coming for Thanksgiving meal often want to bring something to share so save yourself the extra work and let them bring a traditional family recipe.
Book The Cleaning
You Need Now