Best House Cleaning Services in Sicklerville NJ
Let Us Clean the House While You Focus on the Important Things in Life!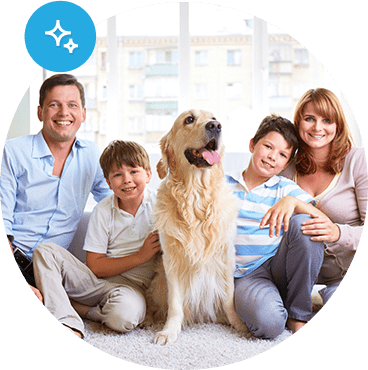 Sicklerville is a quaint and quiet community that's a part of Winslow Township, and it was founded in 1851 by John Sickler, who gave it the name "Sickler Town" when he was appointed Postmaster in 1874. Even then, the community was made up of only ten houses, a far cry from the 17,000 different households and over 50,000 people that live here today!
Sicklerville has been the home or birthplace of several notorious figures, particularly in the world of sports, such as NCAA legend Kyle Hines, Olympic medalists Jordan Burroughs and Priscilla Frederick, and more.
.
Sickletville NJ Professional Cleaning Services
Why Choose Freshen Your Nest Cleaning
Freshen Your Nest Cleaning is an award-winning house cleaning company. We have been cleaning homes in the Sicklerville NJ area for over a decade. We are not a big franchise. Freshen Your Nest is locally owned and operated by people who love to clean and help their community. We believe in hard work and great results, which is why our client satisfaction rate is 98%! We are also partnered with the Cleaning For A Reason Foundation, which provides free home cleanings for women who are undergoing treatment for cancer.
We care about our customers
We deliver a great, quality cleaning
Your house has never looked this good -It will sparkle!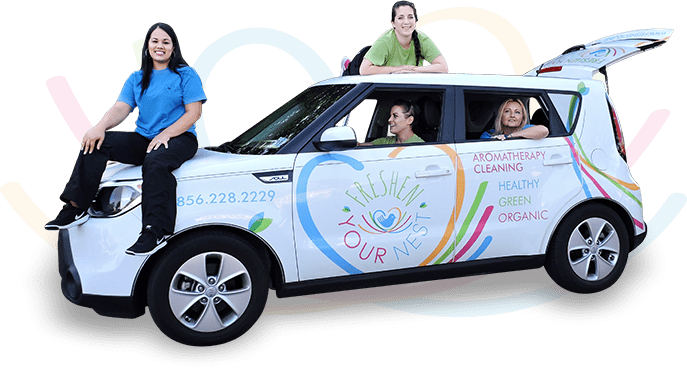 Cleaners and fully vetted and background checked
Insured and bonded and never a contract
100% satisfaction guaranteed
Your going to love working with a family-owned business
When We Clean, You'll Have Time to Enjoy the City of Sicklerville NJ
Winslow Township is located right next to the New Jersey Pinelands National Reserve, one of the most unique and fascinating environments in the Atlantic coast, and of the United States as a whole. The Pinelands National Reserve is a collection of historic villages and berry farms housed in the vast forest of oak-pine, also known as the pine barrens. It is also the home of 580 native species of plants, and almost 500 species of animal.
If you're into local folklore, the famous (or infamous) Blue Hole of New Jersey is located in the Pinelands near Winslow Township. This notorious body of water is not so different from the many around it, except for the fact that it is naturally a vibrant sky blue, and is said to be the haunt of the Jersey Devil! In truth, the locals were probably trying to scare the children away from it. Just remember not to swim in it, as it is illegal to do so.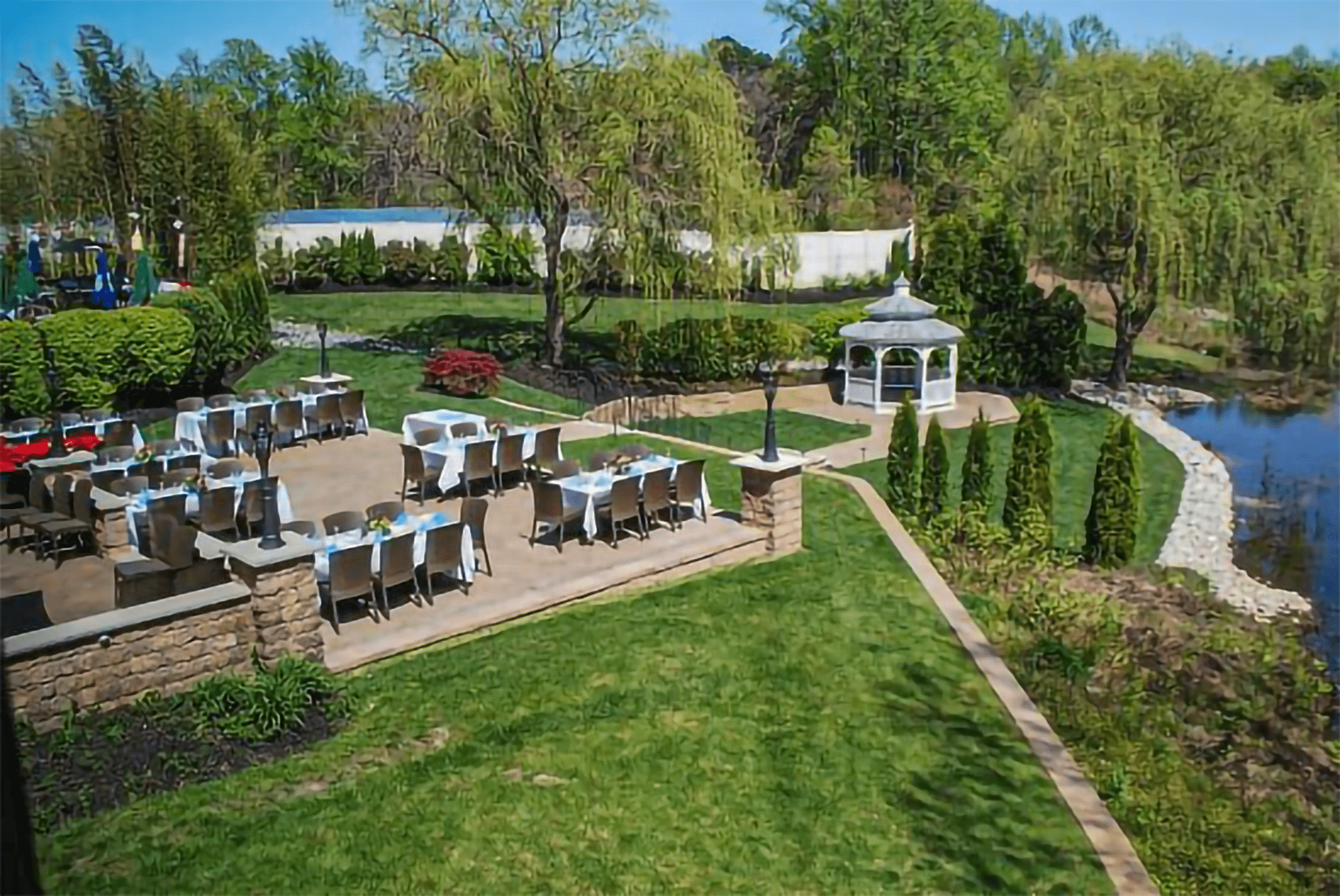 Most Trusted House Cleaning Services in Sicklerville, NJ
Freshen Your Nest is the premier house cleaning service in and around Camden County, New Jersey. Each member of our team is carefully interviewed and has their background checked so you can fully trust them as we do. We want to become your reliable, high-quality cleaning service time after time, and we use all-natural, green, and 100% safe products to keep your home clean, healthy, and happy!
Book The Cleaning
You Need Now