Best House Cleaning Services in Sewell NJ
Let Us Clean the House While You Focus on the Important Things in Life!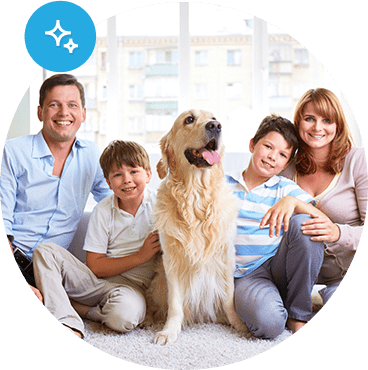 The first thing we have to do before talking about lovely Sewell, NJ is to clarify the pronunciation! It can be pronounced both SOO-el and SOOL, and it takes its name from US Senator William Joyce Sewell. Being so close to the Tall Pines State Preserve, the trees are large and dense around Sewell, making for very scenic and lovely areas all around town.
Despite its medium-sized population, Sewell is a collection of curiosities. For example, it houses the last remaining greensand mine in the world, and it is home to the Barnsboro Inn, which is the oldest bar in all of New Jersey. And if that's not antique enough for you, Sewell is also notorious for the many paleontological sites that have been studied there over the years.
Sewell NJ Professional Cleaning Services
Why Choose Freshen Your Nest Cleaning
Freshen Your Nest Cleaning is an award-winning house cleaning company. We have been cleaning homes in the Sewell NJ area for over a decade. We are not a big franchise. Freshen Your Nest is locally owned and operated by people who love to clean and help their community. We believe in hard work and great results, which is why our client satisfaction rate is 98%! We are also partnered with the Cleaning For A Reason Foundation, which provides free home cleanings for women who are undergoing treatment for cancer.
Green, Organic cleaning products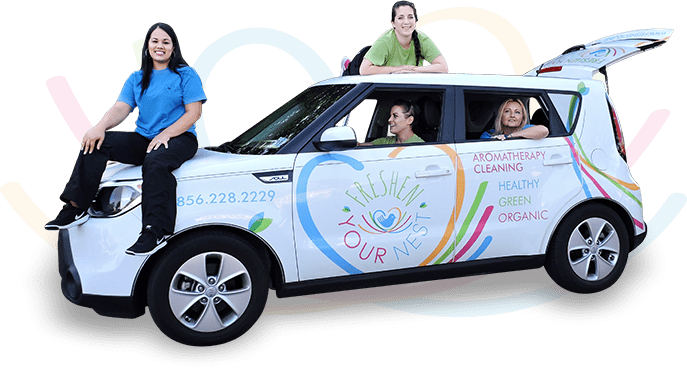 Insured & bonded for your protection
We never require a contract
If we miss something we'll come back and make it right
Family-owned local cleaning service
When We Clean, You'll Have Time to Enjoy the City of Sewell NJ
Washington Lake Park is a well-cared-for natural space with many walking trails, playgrounds, and even two dog parks. Sports enthusiasts will love the many fields and courts in the area, and parents will definitely appreciate the lights on the playground for kids to enjoy at night. Even with these many conveniences, Washington Park is still home to all sorts of wildlife, and those who want to feel surrounded by nature can take one of the many secluded trails around.
If you want to enjoy a live show, be it music, dance, or theatre, the TD Bank Arts Centre is a wonderful venue. Both local bands and theatre groups, and even some big-name acts, use it frequently, and the cozy atmosphere will make it an even more enjoyable show.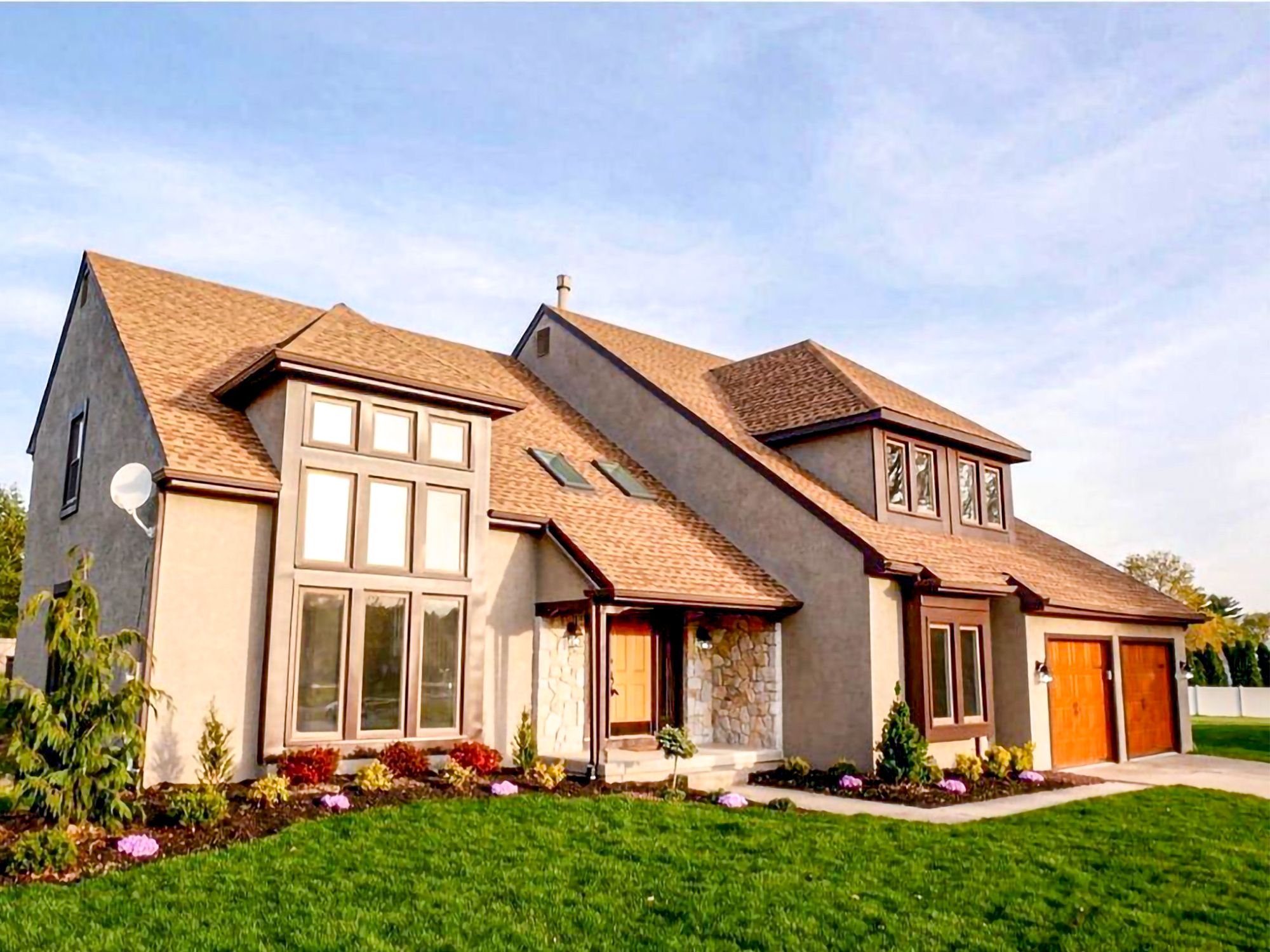 Most Trusted House Cleaning Services in Sewell, NJ
Freshen Your Nest is the premier house cleaning service in and around Camden County, New Jersey. Each member of our team is carefully interviewed and has their background checked so you can fully trust them as we do. We want to become your reliable, high-quality cleaning service time after time, and we use all-natural, green, and 100% safe products to keep your home clean, healthy, and happy!
Book The Cleaning
You Need Now