Customized Cleaning Services in Turnersville NJ
Priority Cleaning Service - Cleaning Done Your Way!
Our priority cleans are a customer favorite. You select and pay only for the cleaning tasks you would like us to do! We follow your detailed written list of cleaning tasks. Dust but don't vacuum, vacuum but don't dust, dust, and vacuum, just baseboards or something else.
Change up your list as often as you like and how you like. Priority cleanings are hourly cleanings.  Scheduling this service is easy and flexible. You pick the frequency that works best for you weekly, every other week, or the most popular every four weeks.
With Priority Cleaning Services we are all yours. Simply guide us through your specific needs or the areas/tasks to be cleaned and we'll get the job done. Our cleaning techs provide five-star service no matter the area/task you have us clean. We take the time necessary to perform a thorough cleaning and ensure your complete satisfaction.
Struggling with finding the perfect house-warming gift for the new home-owner? Surprise them with an afternoon to themselves AND a clean, sparkly house! Gift them one of our House Cleaning Gift Cards, it'll be their favorite gift ever.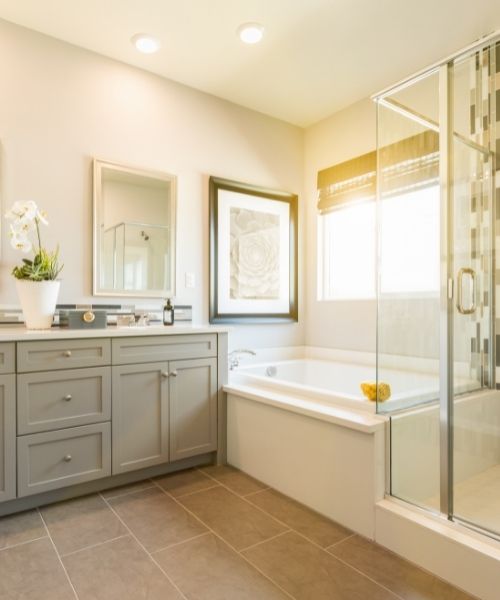 Refrigerator & Freezer Cleaning
Oven Cleaning (self/Non-self clean)
 Finished Basement Cleaning
 Change bed linen
 Pick Up/Tidy Up
 Kitchen Cabinet Polish
 Hard Floor Steam Cleaning
 Deodorize garbage disposal
 Dishes washed
 Dishwasher Load & Unload
 Hand wash woodwork
 Hand wash window blinds
 Outdoor Patio Grill Clean
 Outdoor Furniture Cleaning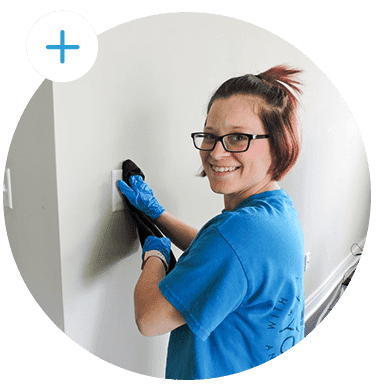 Book The Cleaning
You Need Now