Best House Cleaning Services in Deptford NJ
Let Us Clean the House While You Focus on the Important Things in Life!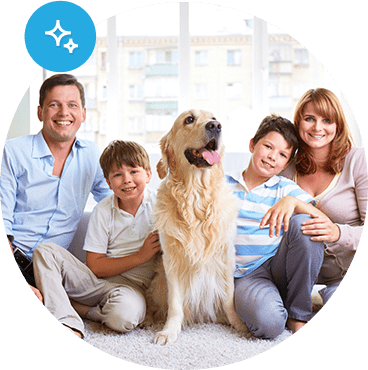 Initially incorporated in 1695, the township of Deptford included what today is West Deptford, Washington Township, Monroe, Westville, Woodbury, and Woodbury Heights. This happened during a time when boundary secession was rampant in New Jersey, and the 106  square miles that comprised Deptford are now less than 18 square miles.
Deptford is a proud and noble place with a very long history that has grown along the United States itself. In fact, the first aerial flight ever in the United Stateswas in a hot air balloon when Jean Pierre Blanchard traveled from Philadelphia to a clearing in Deptford. This event was witnessed by President George Washington, and future presidents John Adams, Thomas Jefferson, James Madison, and James Monroe.
Deptford NJ Professional Cleaning Services
Why Choose Freshen Your Nest Cleaning
Freshen Your Nest Cleaning is an exceptional house cleaning company servicing Deptford NJ for over a decade. We are locally owned and operated by people who love to clean and help their community. We believe in doing great, high-quality work and love getting great results for our clients. As a result, we have a customer satisfaction rate of 98%! We are also give back by providing cleaning services free of charge for families undergoing cancer treatment through Cleaning for a Reason.
We consistently deliver great service and quality
service is second to none
Organic, eco-friendly cleaning products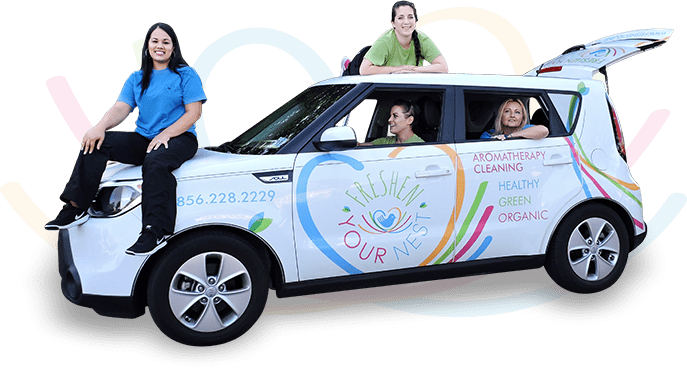 All Cleaners are professionally trained
There's never a contract, our quality will keep you coming back
Bonded & insured for your protection
Locally owned & operated small business
When We Clean, You'll Have Time to Enjoy the City of Deptford NJ
The Deptford Mall houses over 125 specialty stores and restaurants, like a Disney Store, Sephora, Swarovski, and H&M, just to name a few, offering a complete and extensive shopping experience to anyone. There are also plenty of events year-round, like activities for kids at the Kids Zone Event, and the start of Football Season with Football Family Fun Day. It is also just a few minutes from Philadelphia and Atlantic City.
Another place that is also very close to Philadelphia is the Adelphia Restaurant, which also serves as a banquet facility and nightclub. They say that South Jersey's nightlife is not complete without a visit to Adelphia's Nightclub, which showcases local bands, DJs, dance parties, and many one-time events that are sure to be fun. On the restaurant side of things, Adelphia's chefs offer the best American cuisine with a Mediterranean flair and has received many "Best Of" awards state-wide.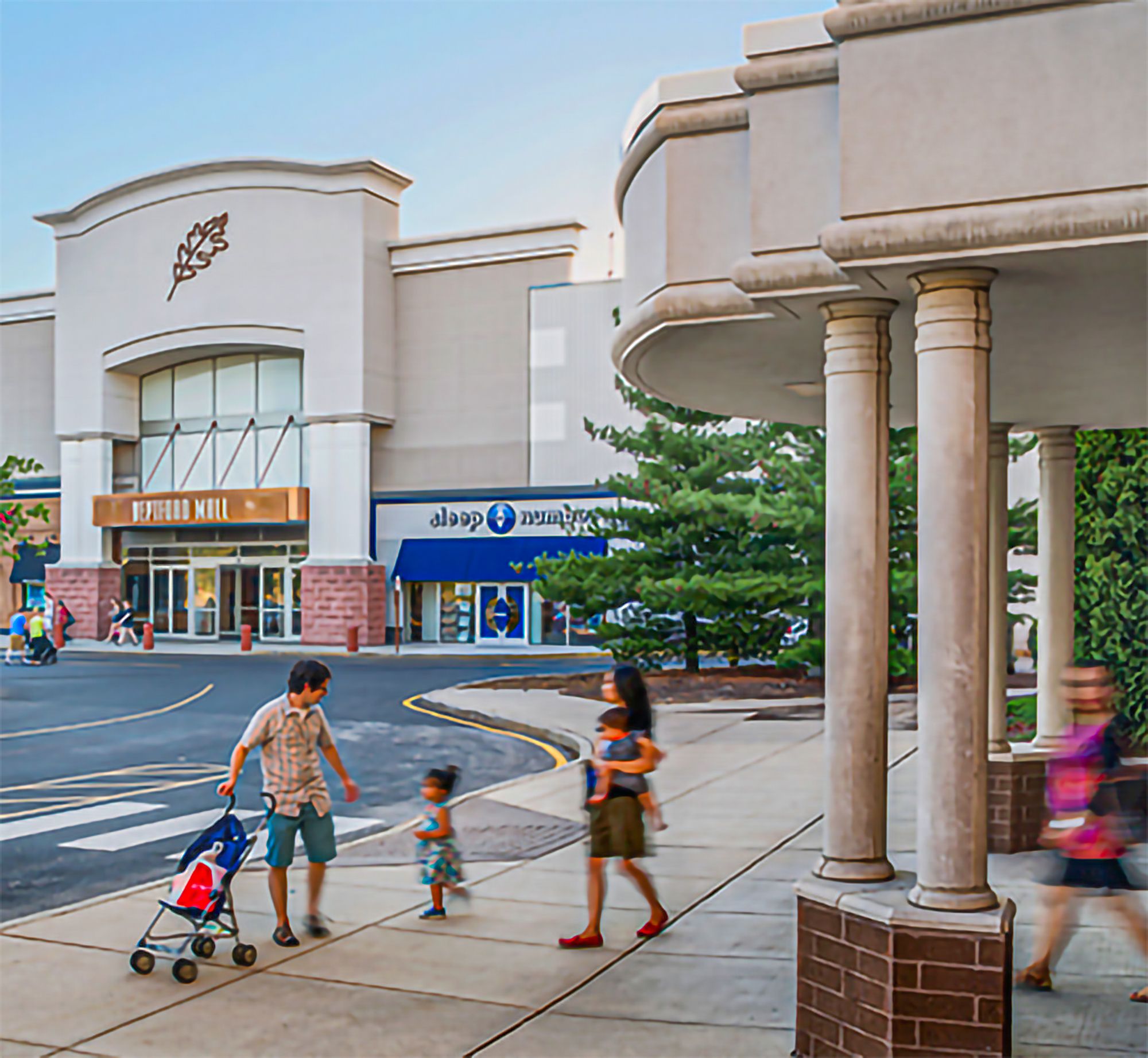 Most Trusted House Cleaning Services in Deptford NJ
Freshen Your Nest is the premier house cleaning service in and around Camden County, New Jersey. Each member of our team is carefully interviewed and has their background checked so you can fully trust them as we do. We want to become your reliable, high-quality cleaning service time after time, and we use all-natural, green, and 100% safe products to keep your home clean, healthy, and happy!
Book The Cleaning
You Need Now