Best House Cleaning Services in West Deptford NJ
Let Us Clean the House While You Focus on the Important Things in Life!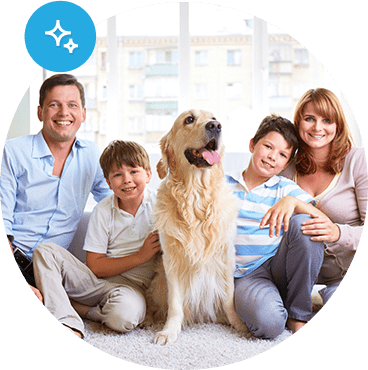 West Deptford started out as part of Deptford proper, until it broke off alongside the Washington and Monroe Townships, and Westville, Woodbury, and Woodbury Heights, during a time when boundary secession ran rampant all over the area. West Deptford itself took much of the industry from Deptford when it seceded, and it was that industry which helped the place grow and prosper.
Today, West Deptford is one of the nicest and most livable places in South Jersey, and its people are proud of their past and have big hopes for their future, a part of which rests with the further development of the Port of Paulsboro, which is turning into an adaptable omniport for all sorts of cargo and vessels.
West Deptford NJ Professional Cleaning Services
Why Choose Freshen Your Nest Cleaning
Freshen Your Nest Cleaning is an award-winning house cleaning company. We have been cleaning homes in the West Deptford NJ area for over a decade. We are not a big franchise. Freshen Your Nest is locally owned and operated by people who love to clean and help their community. We believe in hard work and great results, which is why our client satisfaction rate is 98%! We are also partnered with the Cleaning For A Reason Foundation, which provides free home cleanings for women who are undergoing treatment for cancer.
We'll give you our best every time we come to clean
Your house is 100% guaranteed to sparkle
Eco-friendly cleaning products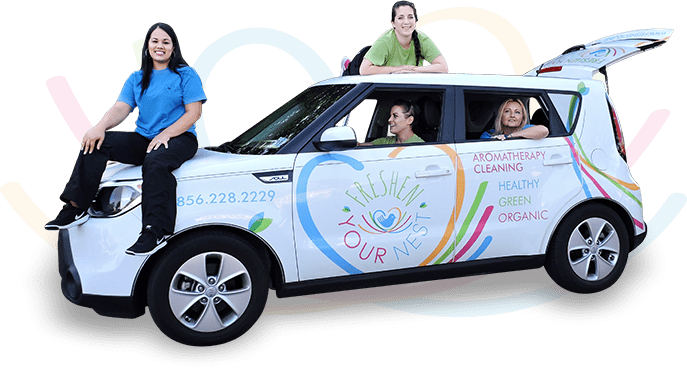 Locally owned and operated - not a big franchise
Insured and bonded and there's never a contract
We love to clean so you don't have to
You can count on us to be friendly, efficient and punctual
When We Clean, You'll Have Time to Enjoy the City of West Deptford NJ
The RiverWinds Golf & Tennis Club claims to be "Where it is cool to play," and its many visitors are sure to agree. The golf course is an 18 hole championship field that carries the heritage of traditional courses in Scotland and Ireland, with a fantastic view of the marina that takes and air of seaside golfing. The complex also houses five award-winning tennis courts, and the staff is always courteous, helpful, and professional.
If you want to visit somewhere a lot more casual but still fun, don't miss Cinder Bar, a quaint but tasty local eatery and bar that serves many classics like pizza, cheese steak rolls, shrimp, grilled cheese, and more. The pizza itself is wood fired, and it pairs exceptionally well with the many beers available, which include amber ales, IPAs, and Belgians, to name a few.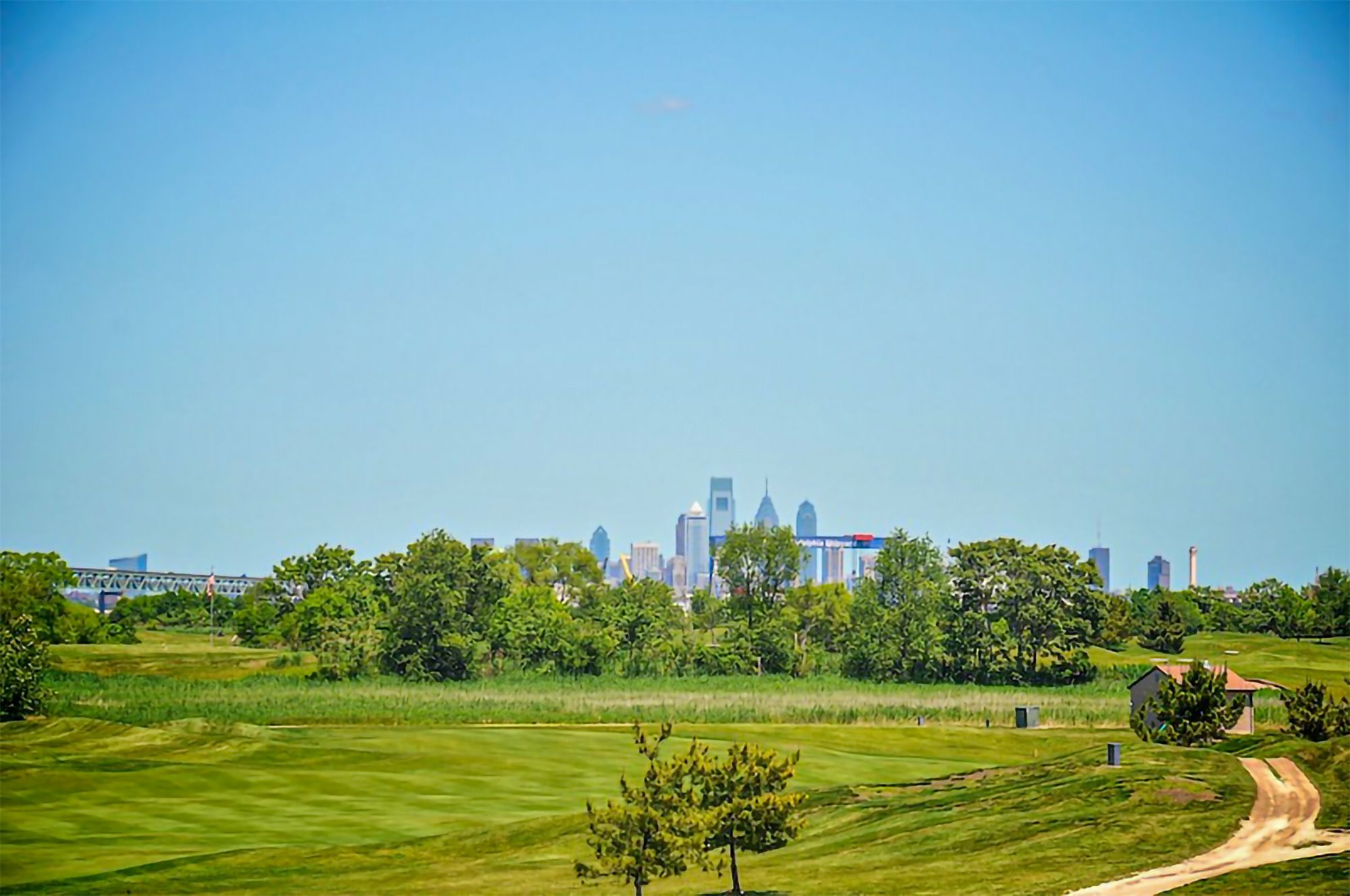 Most Trusted House Cleaning Services in West Deptford, NJ
Freshen Your Nest is the premier house cleaning service in and around Camden County, New Jersey. Each member of our team is carefully interviewed and has their background checked so you can fully trust them as we do. We want to become your reliable, high-quality cleaning service time after time, and we use all-natural, green, and 100% safe products to keep your home clean, healthy, and happy!
Book The Cleaning
You Need Now