Best House Cleaning Services in Williamstown NJ
Let Us Clean the House While You Focus on the Important Things in Life!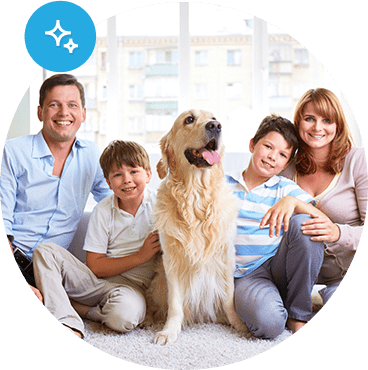 An unincorporated community of Monroe Township, this small town's history is tightly wound to the surrounding townships and localities, particularly Monroe and Glassboro. It remained a small place where people of Monroe would meet to have town discussions until a glass industry boom took place, which made the population grow larger than it had ever been in Williamstown.
The area where the town sits today was once inhabited by the Lenni-Lenape tribe, who gave the land its original name of "Squankum," or "place where evil spirits dwell." Surprisingly enough, the intention was to keep this interesting name once the first postal office arrived, but there was another Squankum located nearby, so it ended up being changed to Williamstown.
Williamstown NJ Professional Cleaning Services
Why Choose Freshen Your Nest Cleaning
Freshen Your Nest Cleaning is an award-winning house cleaning company. We have been cleaning homes in the Williamstown NJ area for over a decade. We are not a big franchise. Freshen Your Nest is locally owned and operated by people who love to clean and help their community. We believe in hard work and great results, which is why our client satisfaction rate is 98%! We are also partnered with the Cleaning For A Reason Foundation, which provides free home cleanings for women who are undergoing treatment for cancer.
We give back to our community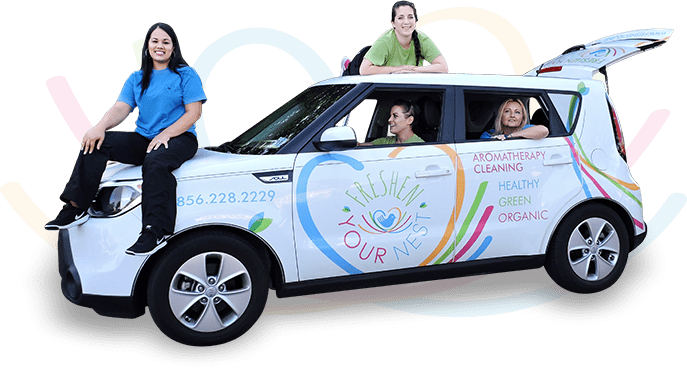 Professionally trained cleaners
Insured and bonded and never a contract
Your satisfaction guaranteed
Locally owned & operated small business
When We Clean, You'll Have Time to Enjoy the City of Williamstown NJ
Autumn Lake Winery offers visitors one of the many fantastic experiences surrounding the wine industry and culture of New Jersey. On regular days, you can enjoy a wine tasting of seven different locally produced wines, all of which are amazing, and you even get to take the glass home! There are also craft classes that use recycled wine bottles to make your own display using LEDs. But that's not all, since there are many events being planned all year round, be sure to check them out!
Let us tell you that visiting the Williamstown Farmers Market when you're hungry is a big mistake, because everything looks so delicious that you'll be spending all your money! From the freshly baked pies and homemade sausages to the soft pretzels and cut meats, this is just the beginning of a culinary trip. You will find all the essentials: Produce, meats, poultry, and baked goods, so there are very few things you won't find here.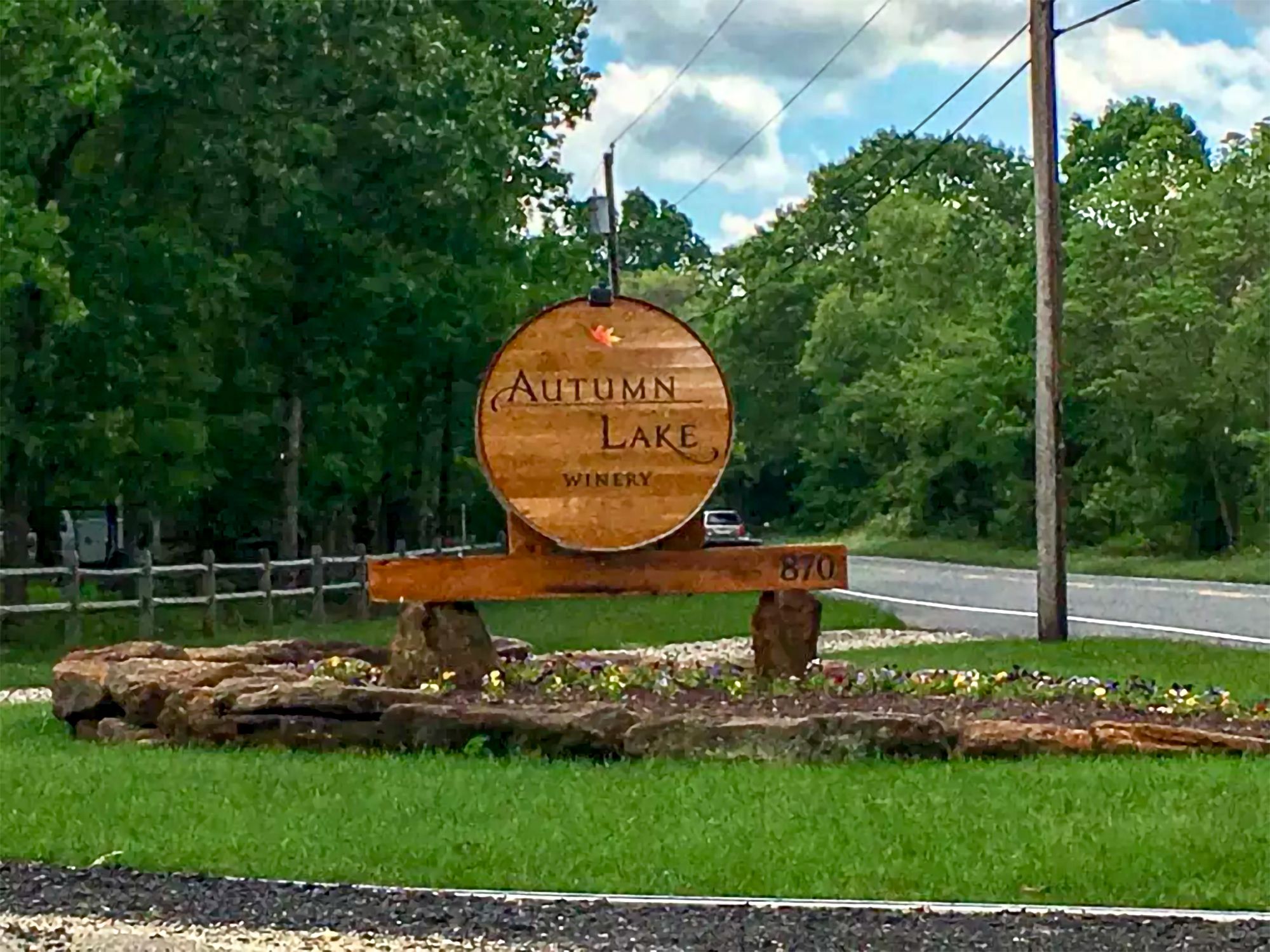 Most Trusted House Cleaning Services in Williamstown, NJ
Freshen Your Nest is the premier house cleaning service in and around Camden County, New Jersey. Each member of our team is carefully interviewed and has their background checked so you can fully trust them as we do. We want to become your reliable, high-quality cleaning service time after time, and we use all-natural, green, and 100% safe products to keep your home clean, healthy, and happy!
Book The Cleaning
You Need Now