8 Tips to care for leather furniture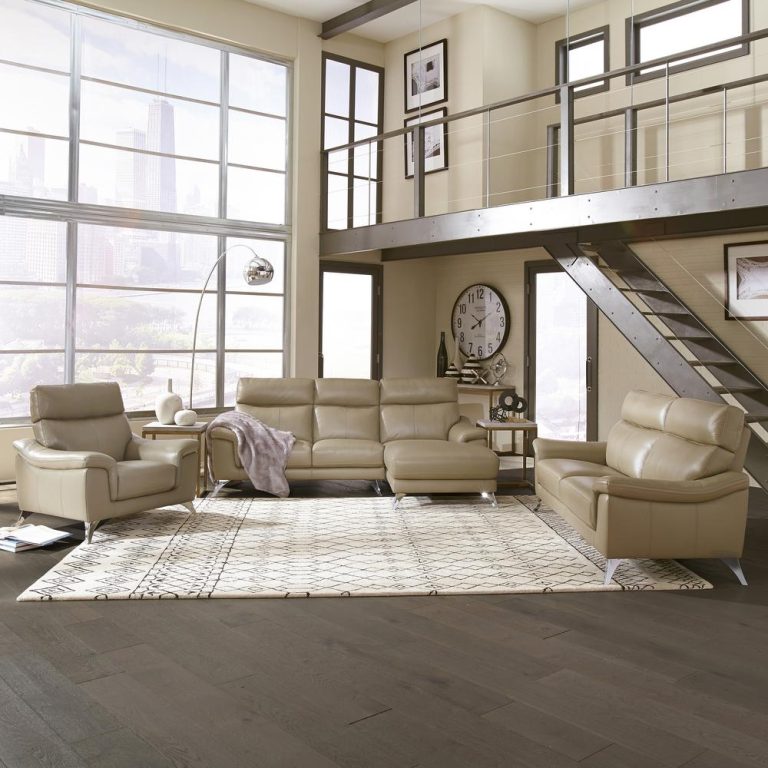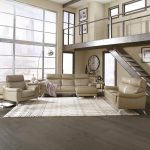 Last year, leather accounted for 26 percent of all furniture upholstery in the U.S. But owning leather furniture requires regular care to maintain its beauty. Here's what to do.
Don't place it in direct sunlight or too close to a heat source. Excess heat can dry and discolor it.
Clean and condition twice yearly using a leather cleaner followed by a leather balm to replenish moisture.
Dust with a soft, dry cloth and vacuum seams and crevices.
For minor scratches, use a chamois or clean finger and gently buff. For deeper marks, apply a conditioner. Never use a pen or shoe dye.
For minor spills, wipe up liquid immediately and use a lightly moistened cloth with lukewarm water. Let it air dry.
For grease stains, wipe with a dry cloth. Leave them alone and they may blend into the leather.
Do not use cleaning solvents, furniture polish, oils, varnish, abrasive cleaners, detergents, or ammonia.
Book The Cleaning
You Need Now