Best House Cleaning Services in Marlton NJ
Let Us Clean the House While You Focus on the Important Things in Life!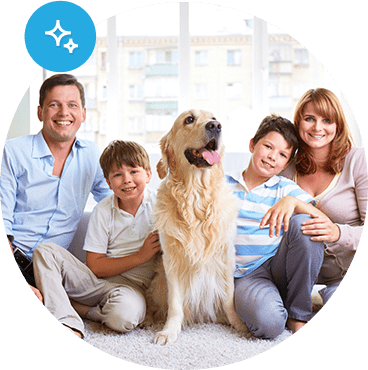 This town was founded in 1676 by English and Welsh farmers, but it wasn't until the 19th century when the name "Marlton" appeared. This name was chosen because of the large deposits of marl clay found in the soil all around the town, which created an economic boom like the locals had never seen before. Curiously, the name Evesham is used interchangeably with Marlton.
Marlton used to be larger than it is today, and in 1688 included the territories of what is now known as Mt. Laurel, Lumberton, Medford, Shamong, and Washington Township. Today, Marlton (or Evesham) is a sleepy little town that has been the hometown of many notable sports figures.
Deptford NJ Professional Cleaning Services
Why Choose Freshen Your Nest Cleaning
Freshen Your Nest Cleaning has been delivering great quality house cleaning services in Marlton NJ for over a decade. We are locally-owned and operated by people who love to clean and help their community. We are all about doing doing great work for our clients and really love seeing them 100% satisfied with our work.  We have a 98% satisfaction rate which we are very proud of. We are also give back by providing cleaning services free of charge for families undergoing cancer treatment through Cleaning for a Reason.
Known for our customer service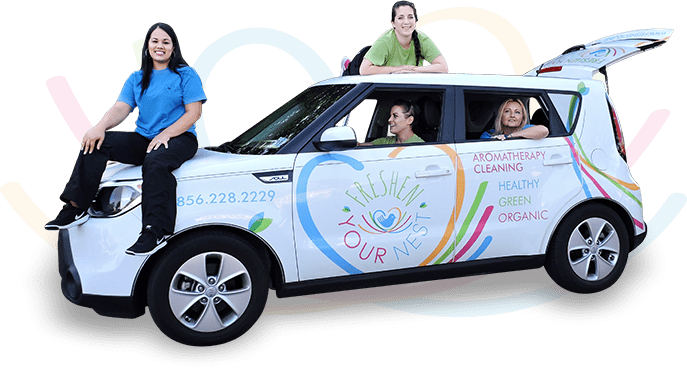 Professionally trained cleaning technicians
We'll never ask you to sign a contract
When We Clean, You'll Have Time to Enjoy the City of Marlton NJ
If you want your kids to burn some energy this weekend, then visit Marlton's Memorial Park. This quaint little park has a playground for younger kids and a sports field where the local children play soccer and football. There are covered areas for parents to sit, and food trucks tend to park close by.
If you want a little more action, then Elite Climbing in Maple Shade, NJ is waiting for you. This is South Jersey's best indoor rock climbing gym, and it's conveniently located between two well-known malls (Cherry Hill and Moorestown). Elite features ten different wall angles to climb and an 18-foot cave for those looking to be challenged.
If you have never tried an escape room, then wait no more and visit Marlton's Escape Room Challenge, a place that will tease your and your friends' brains as you solve close and unravel a mystery before the clock runs out. The key is to think outside the box, as there are different themes to the rooms, and nothing is as it seems. Try it if you dare!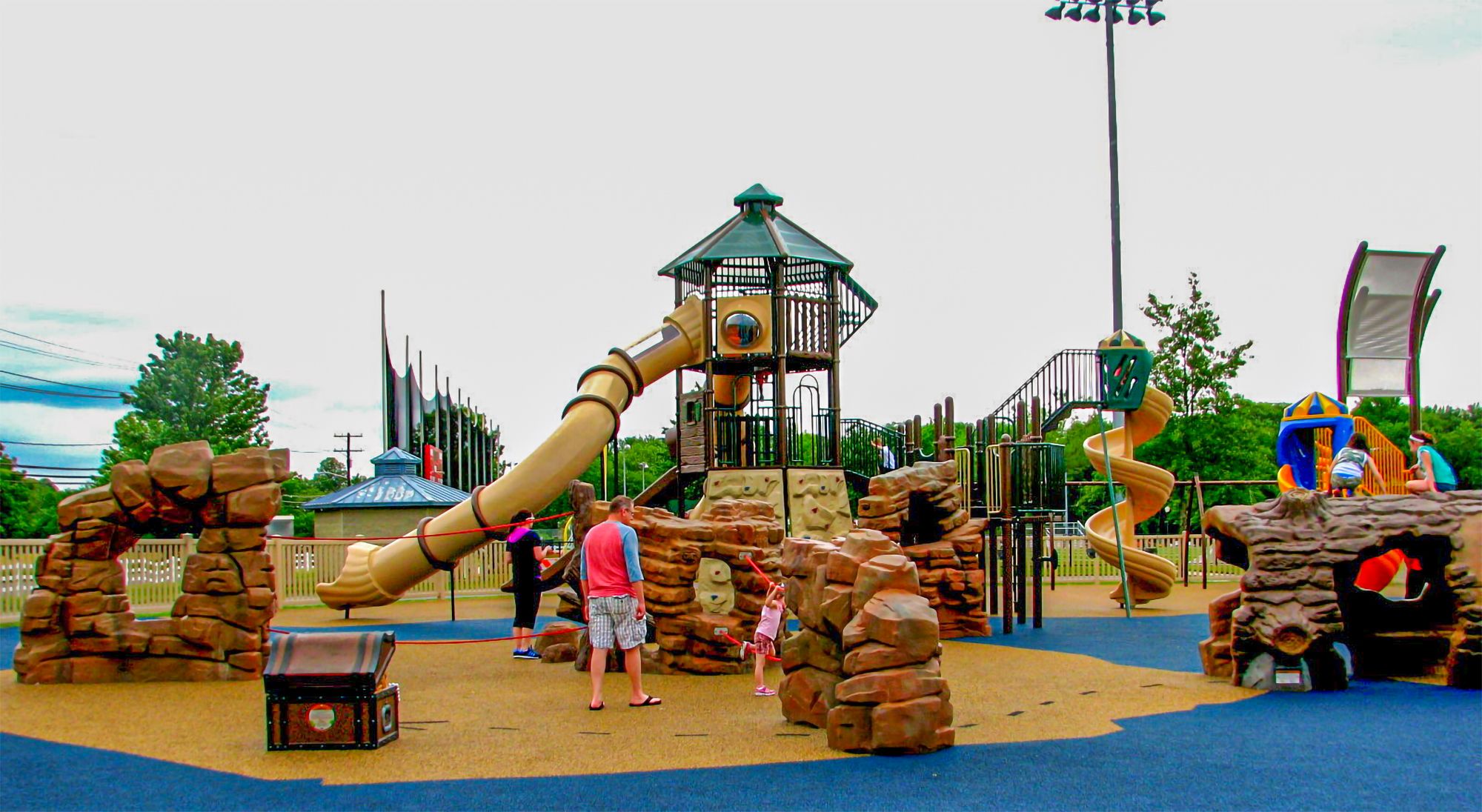 Most Trusted House Cleaning Services in Marlton NJ
Freshen Your Nest is the premier house cleaning service in and around Camden County, New Jersey. Each member of our team is carefully interviewed and has their background checked so you can fully trust them as we do. We want to become your reliable, high-quality cleaning service time after time, and we use all-natural, green, and 100% safe products to keep your home clean, healthy, and happy!
Book The Cleaning
You Need Now