Laundry & Light Cleaning Services
Laundry & Light Cleaning - Let us Lighten the load and save you time!
Don't spend another weekend washing endless baskets of laundry.
Leave the laundry and light cleaning/pick up to us.  We will gather, wash, dry, fold/hang and put away your laundry and do light house cleaning while we wait in between loads. Enjoy your weekends again!!!
The primary purpose of our "Laundry & Light Cleaning" service is to do your laundry.  Our secondary focus with time between loads as we wait on the washer or dryer, is to "touch up and pick up" your home.  Touch up cleaning includes tasks like; loading the dishwasher, wiping counters, light dusting, changing bed linens, making beds, picking up toys, vacuuming and many others.
We can help change your life and that could be magical when you're caught up on all that washing, drying and folding!
Give us a call for a customized Laundry & Light Cleaning Consult.
Struggling with finding the perfect gift for a new mom? Surprise her with an afternoon to themselves AND a fresh, clean home to enjoy!
Gift her one of our House Cleaning Gift Cards, it'll be her favorite gift ever.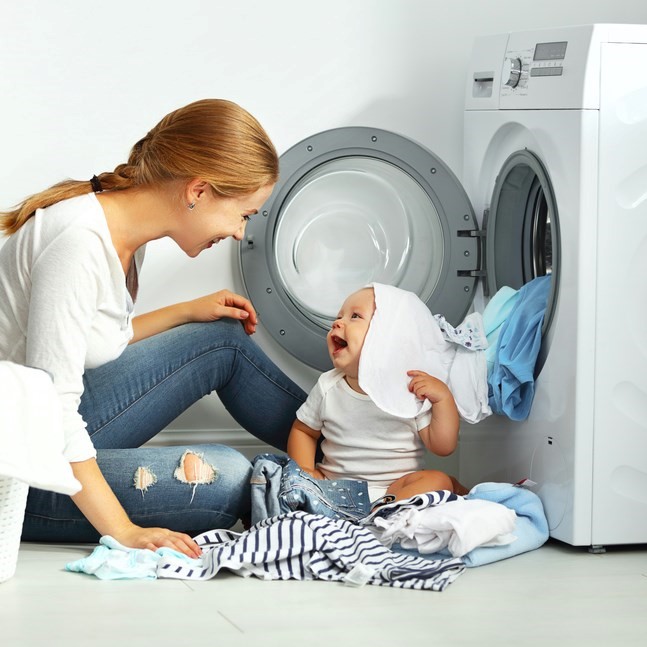 Refrigerator & Freezer Cleaning
Oven Cleaning (self/Non-self clean)
 Finished Basement Cleaning
 Change bed linen
 Pick Up/Tidy Up
 Kitchen Cabinet Polish
 Hard Floor Steam Cleaning
 Deodorize garbage disposal
 Dishes washed
 Dishwasher Load & Unload
 Hand wash woodwork
 Hand wash window blinds
 Outdoor Patio Grill Clean
 Outdoor Furniture Cleaning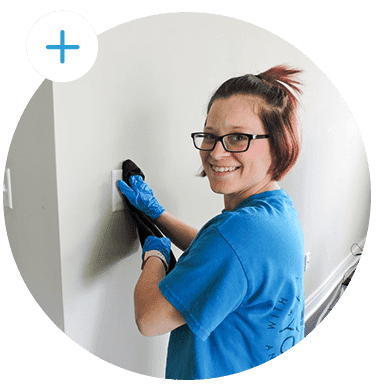 Book The Cleaning
You Need Now